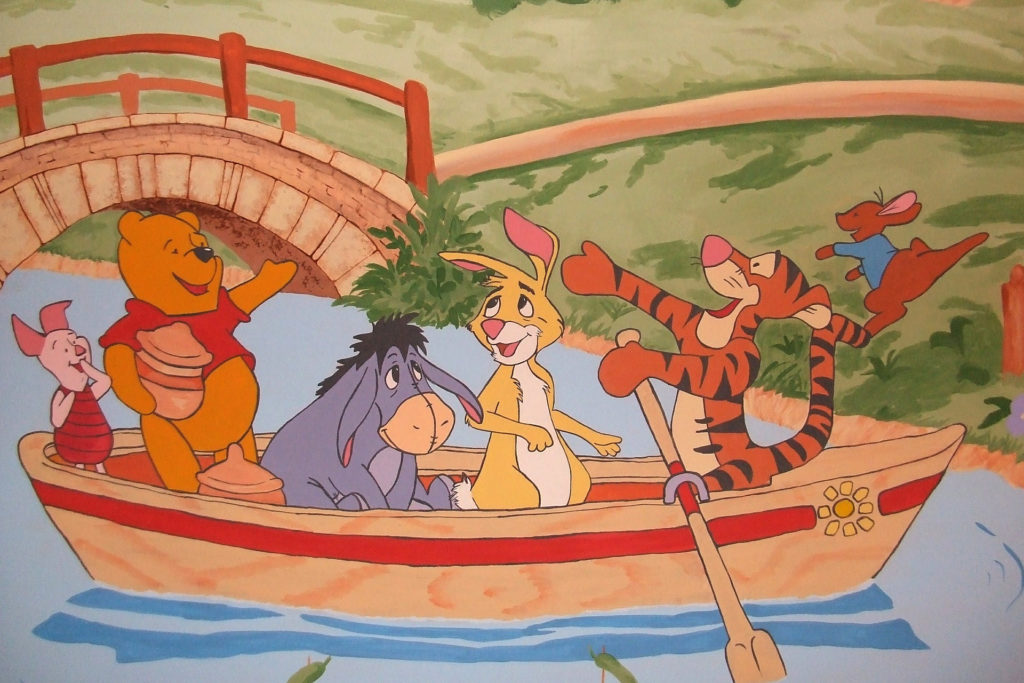 "Organizing is what you do before you do something, so that when you do it, it is not all mixed up."
– – A. A. Milne, author of Winnie the Pooh
Before you tackle your next organizing project, will you plan and strategize?  What motivates and inspires you?
I have helped 600+ individuals to successfully accomplish their organizing goals with solid plans and strategies.  I believe that there is no "right" strategy.  As your personality is unique from your friends and relatives, so are your styles to succeed.  We cannot compare our stuff with others', nor can we compare our ways and lives with that of others'.  Each project and each individual is unique, and there are so many different strategies to pare down and/or organize your "stuff". 
Recently, a new client asked for my help.   Sheila (fictitious name, real person) had experience paring down possessions, but this time it was too emotional for her to do alone.  Her mom had passed away, and the home needed to be cleared out.  Sheila was afraid that she would procrastinate and it would not get accomplished.  Her budget was limited, too.
Sheila accepted my first recommendation which was to complete a specific task on her own within one week.  Sheila completed her assignment successfully. She trusted the idea to work with me virtually to achieve ultimate success, and keep her expenses low. Her next assignment was also completed on time. I estimated the project to complete in six months, this was agreeable to Sheila.
With my feedback, advice and encouragement, Sheila was motivated and held accountable for her success.  Her organizing/paring down project was completed in 3 months….way ahead of schedule. The strategy, that I recommended to Sheila, worked! 
Part of our strategy was to start with easy decisions.  The easier the decision, then the organizing process flowed.  If you start with the hard decisions, one could get stuck.  I vote for easy, and small changes over time.  Leo Tolstoy, the great author of War and Peace, knew that great success was achieved by taking baby steps. He said, "True life is lived when tiny changes occur."   Taking baby steps give us a chance to experience the changes in our lives.  When we give ourselves time to make decisions, (to keep or eliminate our things, relationships and/or relationship(s) with things or people), we have great opportunities for success.
The industry of Professional Organizing officially began in 1985 by a handful of bold women.  Today, there are thousands of professional organizers in the world, each having a specialty, unique personality, style and philosophy. Marie Kondo, a new popular author of simplifying, emphasizes that if "the thing" does not resonate with you, "it" no longer belongs in your life.  That makes for an easier decision to keep or eliminate. 
Be successful at organizing your space and your life.  Make thoughtful decisions to keep or eliminate, and organize the "best way" for you.
Winnie the Pooh and his friends gave everyone, at every age, a sense of joy, adventure, loyalty and accomplishment.  Allow them to be inspiration for your next organizing project.